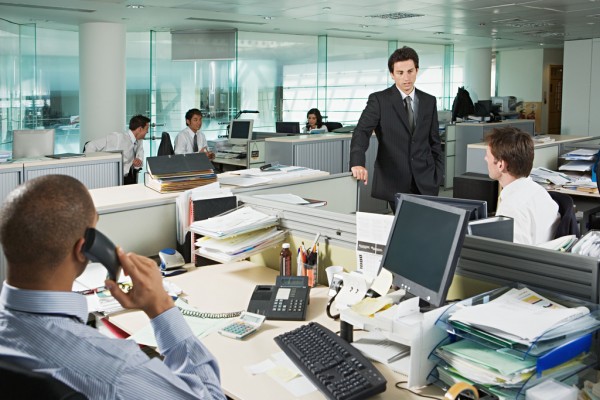 Today, connectivity is invaluable for the productivity of a business. One key resource for remaining connected is the smartphone. We aren't talking about surfing the web or any of the other nifty features that modern smartphones come with either. Right now we are just talking about making simple phone calls.
One burgeoning resource for helping you to make wireless calls is WiFi calling. Is your company's wireless network prepared for this technology?

WiFi Calling? What is That and Why Would I Want It?
In short, it is the capability to make phone calls on your smartphone by using your wireless internet network, instead of your cellular service. This offers several important benefits, including:
Lower wireless costs
Wireless bills can become exorbitant, especially if your team travels overseas. With Wi-Fi calling, you can make a phone call from anywhere in the world without having to worry about paying extra.
Better wireless service in poor signal areas
No matter which wireless carrier you use, you are bound to come across areas with poor or no signal strength. Sometimes this issue can even occur within the confines of your own building. Making phone calls via Wi-Fi completely eliminates this problem by allowing you to make clear calls and quickly send and receive text messages. The carrier doesn't matter (assuming that the carrier supports the service).
What Types of Phones are Capable of Making Calls via Wi-Fi?
Although the new iPhones are popularizing Wi-Fi calling, it has actually been around for quite some time. Most newer Android smartphones already have this capability. The biggest determinant for whether you can use it or not will be your wireless carrier.
How do I know if My Company's Wireless Network is Ready to Handle Wi-Fi Calling?
As you can see, this is an amazing technology. However, if your company's wireless network is not adequately prepared, then having phones that can make calls via Wi-Fi won't be of much use to you. Here are the critical factors that you must consider to determine how well-equipped your company's wireless network is to handle calls via Wi-Fi:
Is my Wi-Fi network fast enough?
Wi-Fi calling is essentially a voice over internet protocol (VoIP) service. In order for a VoIP service like this to be effective, you must have high internet speeds that can handle it. Otherwise, you will experience poor call quality and dropped calls -- just as if you were in an area with bad wireless coverage.
Does my Wi-Fi network have enough bandwidth?
Chances are that making phone calls via Wi-Fi is not the only thing that your company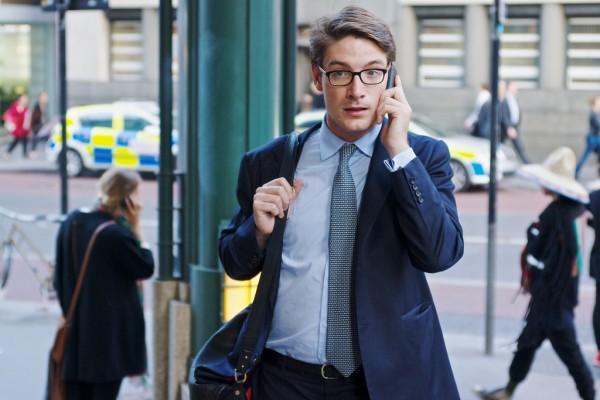 uses its internet connection for. A large number of phones set up to make phone calls over the company's wireless network will put a strain on networks that do not have enough bandwidth to handle it. The result will be poorer connectivity and slower internet speeds for everyone.
How Do I Prepare My Company's Wireless Network for Wi-Fi Calling?
If your wireless network is not ready for Wi-Fi calling, then the first factor that you need to consider is your equipment. The wrong wireless access point can easily prevent your wireless network from achieving the speeds and bandwidth that your company needs to be productive. One particular solution that we have found to be very effective in achieving an excellent Wi-Fi experience is the Adtran Bluesocket or Meraki line of secure wireless access points.
You also need to check directly with your internet service provider to see if they are offering you the best speeds and bandwidth that they can. Requesting an upgrade or switching providers can quickly resolve this problem.
Wi-Fi Calling Can Change the Way You Do Business
To learn more about how to take advantage of this revolutionary technology ASAP, contact Hummingbird Networks for a FREE WiFi evaluation today!
Image Credits: williamgrivera via http://stockphotos.io/