DOWNLOAD FREE RESOURCE GUIDE NOW
It's no secret technology advancements are reshaping the way we do business. Can your existing WiFi network handle the changes today?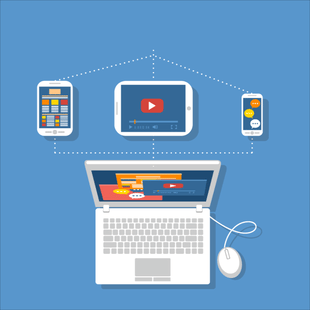 With a Wireless Network Assessment you can feel confident that your WiFi network will be accurately planned, capable of delivering the speed and reliability that both your staff and guests expect.
You'll receive a complete report on your facilities and the unique challenges they may present along with a complete plan of action for creating an optimized WiFi network.
If you would like to learn more about what better wifi can do for your business, download the free guide!