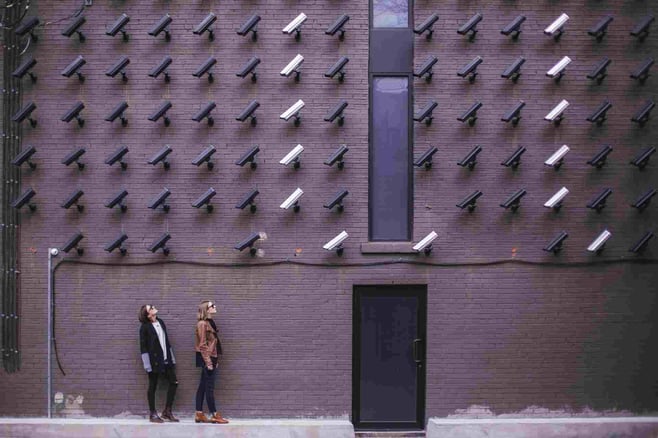 According to the National Computer Security Survey (NCSS), 86 percent of businesses around the globe experience IT security threats to their systems and applications. Information technology security threats can have adverse effects on your business's operations and sensitive data. Sadly, even as you heighten your security data and systems, online hackers are continuing to find new ways of accessing your business's data and carrying out malicious attacks.
It would be best if you carried out regular IT security assessments on your business, to reduce the associated risks and improve your business's cybersecurity. IT security assessment involves analyzing your business's technology, assessing whether it has gaps that can be exploited by hackers, and providing solutions to the weaknesses. Here's a look at the reasons why conducting regular IT security assessment for your business is essential.
Bolstered Security
Cybersecurity threats such as viruses and ransomware can result in a complete breakdown of your business's IT infrastructure, thus, crippling normal operations. Regular assessments will help you prevent such disasters from happening, thereby saving your fortune. A thorough IT security assessment will examine and analyze your business network and discover security gaps that you may never know they exist.
The IT security expert will, in turn, find ways to solve the problems and block any loophole that an attacker might exploit. Thus, the procedure secures your proprietary information from third-party access and data loss caused by system breakdown.
Ensures Consistency
The different applications and systems in your business can be secured in different and distinct ways. This can result in inconsistencies brought about by using various security systems, thereby bringing confusion to your staff and decreasing the security of your business system. With an IT security assessment, all your business systems and applications are updated to use and follow similar security software and security protocols.
Streamlining the IT security of your business creates a reliable and consistent approach to your business security. Besides, it improves the efficiency and effectiveness of your IT department, thereby offering optimal IT security to your business.
Increased Awareness
Sometimes, the online habits of your employees can pose a threat to your business's information technology system. That's why it is essential to enlighten them on the simple things that they can pay attention to while browsing the pages of different online sites. Routine IT security assessment to your business enlightens you as well as your staff on new ways to safeguard sensitive information and data.
Also, carrying out frequent security assessment tests on your business systems and technology enables you to detect any IT problem early enough before it blows up.
Bolstered Preventative Measures
The IT security lapses can lead to the downfall of your business due to data loss or access to your sensitive data by third parties. You must, therefore, find ways to prevent hackers from accessing your business system and technology to mitigate the losses that are associated with the attacks. A practical IT security assessment outlines the weaknesses that your business system possesses and the most efficient ways of addressing them.
Besides, the assessment enlightens you on the preventative measures that you should put in place to avert any attacks. Forecasting where the lapses in your systems may arise in the future and preparing to tackle it can help you save and avoid suffering losses.
Industrial Regulations Compliance
Businesses in different industries are required to comply with the regulatory requirements in their respective industry. Most industries have laid down regulations that require companies to carry out regular IT security assessments to determine the effectiveness of their IT security framework. For instance, if your business is healthcare required, you are required to adhere to the HIPAA Security Rule, which requires regular vulnerability assessments to your networks, applications, and healthcare devices.
Your IT security compliance assessment will enable you to evaluate and understand your business's compliance controls and risk exposure. An effective IT security risk assessment allows you to allocate risk mitigation resources and prioritize your cyber risks effectively.
Conducting regular IT security assessment is essential as it provides a clear roadmap for the evaluation, improvement, and implementation of your security measures. This consequently enables you to articulate and drive ownership of the goals, evaluate the information security, and determine the additional security measures that your business needs. Having a robust IT security framework is key to protecting your business from online attacks.