DOWNLOAD THE FREE GUIDE TO SECURE ACCESS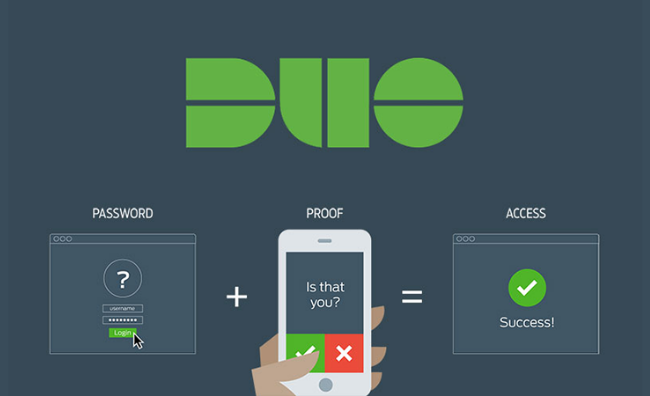 Thanks to the remote work revolution, the future of security will be more efficient, effective, and user-friendly — and maybe even password-free.
For today's workforce, the "office" could be anywhere: home, a coffee shop, even an airplane. Duo protects every device and every application, so your users can keep working with the tools they love, anywhere, anytime. Flexibility and peace of mind? Yep — with Duo, you can have both. Your network data can be accessed through many different mediums, especially now in the era of working from anywhere. But remote access at a massive scale brings with it new challenges, that are commonly overlooked.
Securing the modern workforce and protecting core business assets,
regardless of where they are hosted, requires verifying the users and establishing trust in the devices requesting access. No matter where the request originates from, applications that could be anywhere, there is a need for access controls to protect against the risks associated with different attack methods.
Specific types of threats are now targeting users, devices, and remote access services. That is where secure access comes into play. Cisco Duo is an essential cybersecurity solution for remote workers. It's easy to set up, reliable, and easy to use.
In this guide, you'll learn about how securing remote access can help mitigate attacks by ensuring only trusted users and devices can access your data.