In today's connected world, almost everyone has at least one internet-connected device. With the number of these devices on the rise, it is important to implement a security strategy to minimize their potential for exploitation.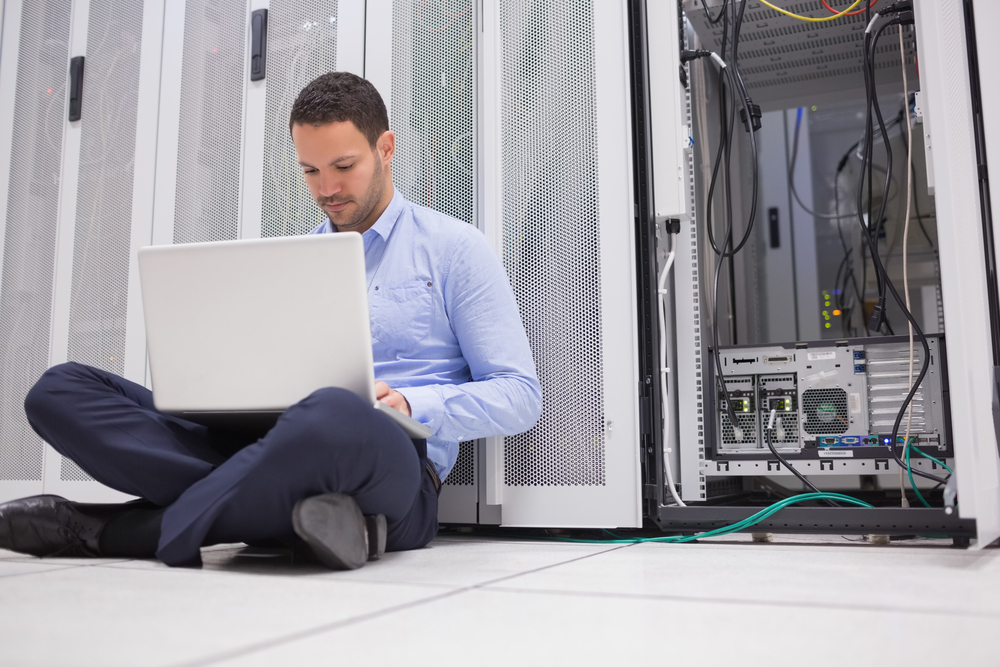 Internet-connected devices may be used by nefarious entities to collect personal information, steal identities, compromise financial data, and silently listen to—or watch—users. Taking a few precautions in the configuration and use of your devices can help prevent this type of activity.
Whether it's a home or business network, the risks to an unsecured wireless network are the same. While nothing is ever perfect, IT leaders are still going to try and deliver it, unfortunately there's a lot of challenges along the way.
This guide will cover the main challenges that every IT department will have to overcome when deploying a successful secured wireless or wired network.