DOWNLOAD THE FULL GUIDE TO SECURING HYBRID WORKLOADS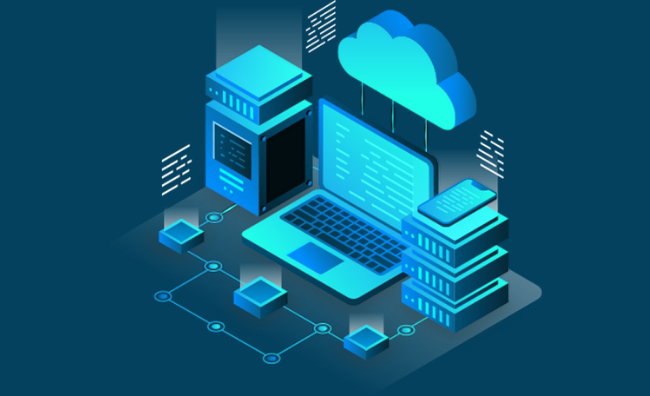 The cloud is important, but it also brings its own challenges. Hybrid cloud environments take away the pain points of traditional single-cloud environments. However, enterprises need to understand that hybrid cloud solutions bring their own challenges. It's easy for teams to get lost in the complexity of managing multiple clouds, especially when you're working across regions and time zones. One thing is certain: securing hybrid cloud infrastructure is a complex and time-consuming challenge.
These types of barriers usually add up to slow the rate of adoption. But they do not have to. To get the most out of your hybrid cloud infrastructure, you need to address security, operations, and governance. And that's where this guide comes in. This guide was created to help you take advantage of the many possibilities of a hybrid cloud environment.
It will help you understand:
Overcoming challenges enterprises face in securing cloud workloads
Redefining risks in three key steps
Evaluation considerations with cloud workload protection checklist
How the VMware Security approach featuring VMware Carbon Black Cloud, vSphere, and NSX is uniquely positioned to protect workloads in hybrid cloud
This white paper empowers you with strategic and tactical insights to secure your hybrid environments.