DOWNLOAD THE FULL RANSOMWARE PROTECTION GUIDE HERE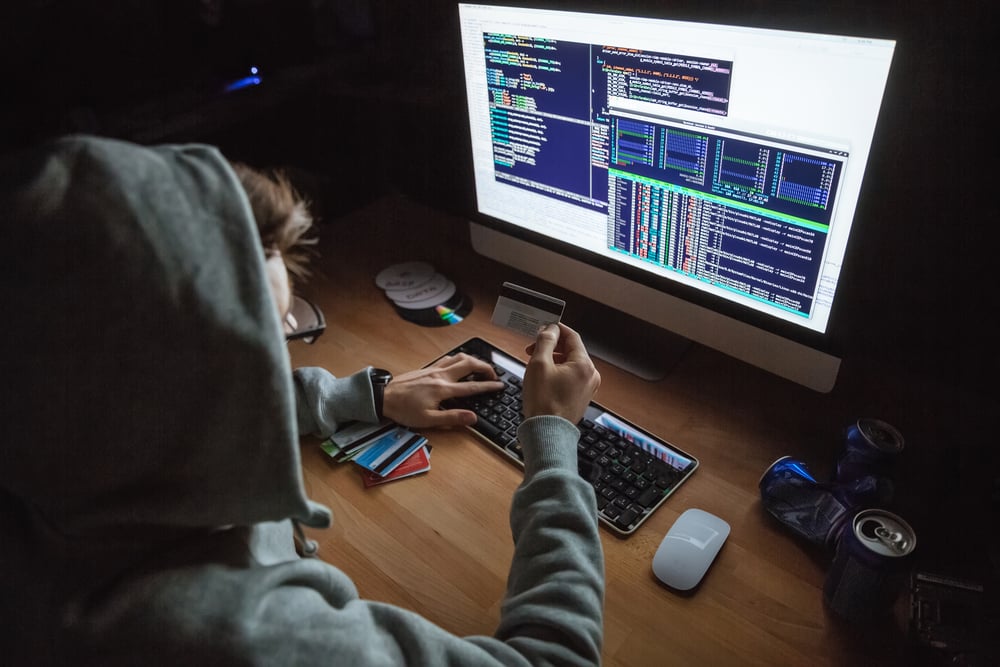 Ransomware occurs when a criminal hacker encrypts your data and demands a cash payment, often as much as hundreds of thousands if not millions of dollars, in return for handing the data back to you.
Cybercriminals believe SMBs are ideal candidates for a ransomware attack as they are assumed to have lower defenses in place when compared to large organizations and enterprises.
Ransomware attacks have been making headlines for years, encrypting data and holding it for ransom payments. Spot the behaviors that give ransomware away before it can get its hooks in your valuable data.
Ransomware is a billion-dollar business that often evades traditional antivirus software. To block ransomware from encrypting your files, you need a solution that knows what to spot and when to act. This guide will help you stay protected from ransomware so that you do not become another statistic.
The guide covers:
What is ransomware?
Options for protection
How to choose a security option
With so many potential points of entry, businesses need complete security to ward off this ongoing threat. Getting hit with ransomware can be devastating for a business. Not only may you lost money and data, but your reputation will be tarnished as well.
Read the complete guide to make sure you never fall victim to a ransomware attack.