ACCESS FREE ON-DEMAND WEBINAR HERE
Scammers use email or text messages to trick you into giving them your personal information. If they get that information, they could gain access to your personal and/or business's sensitive information. But there are several things you can do to protect yourself.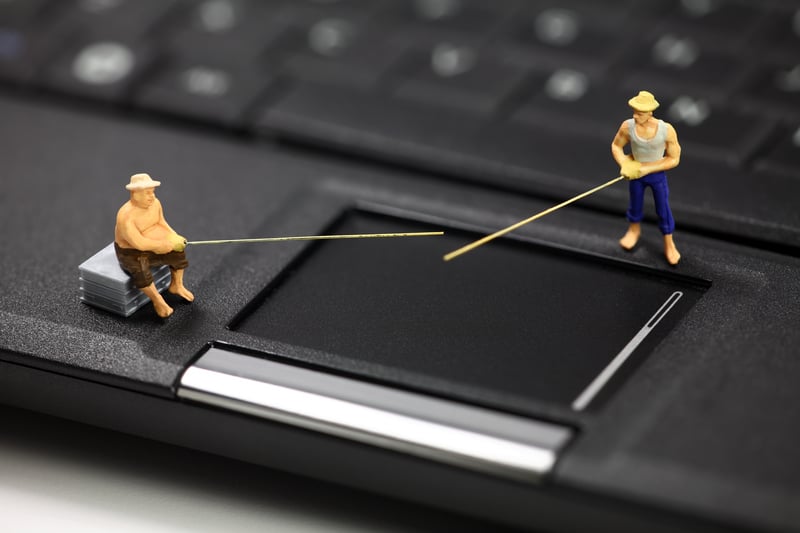 Sophos knows phishing isn't going away, and that's why we're constantly developing new and improved tactics for preventing attacks. Hackers are incredibly skilled at the social engineering that goes into phishing, especially through email. Now you can engineer the safety of your end users and entire organization with Sophos phishing attack prevention.
Learn more about how to avoid the phishing net by watching a this free webinar!