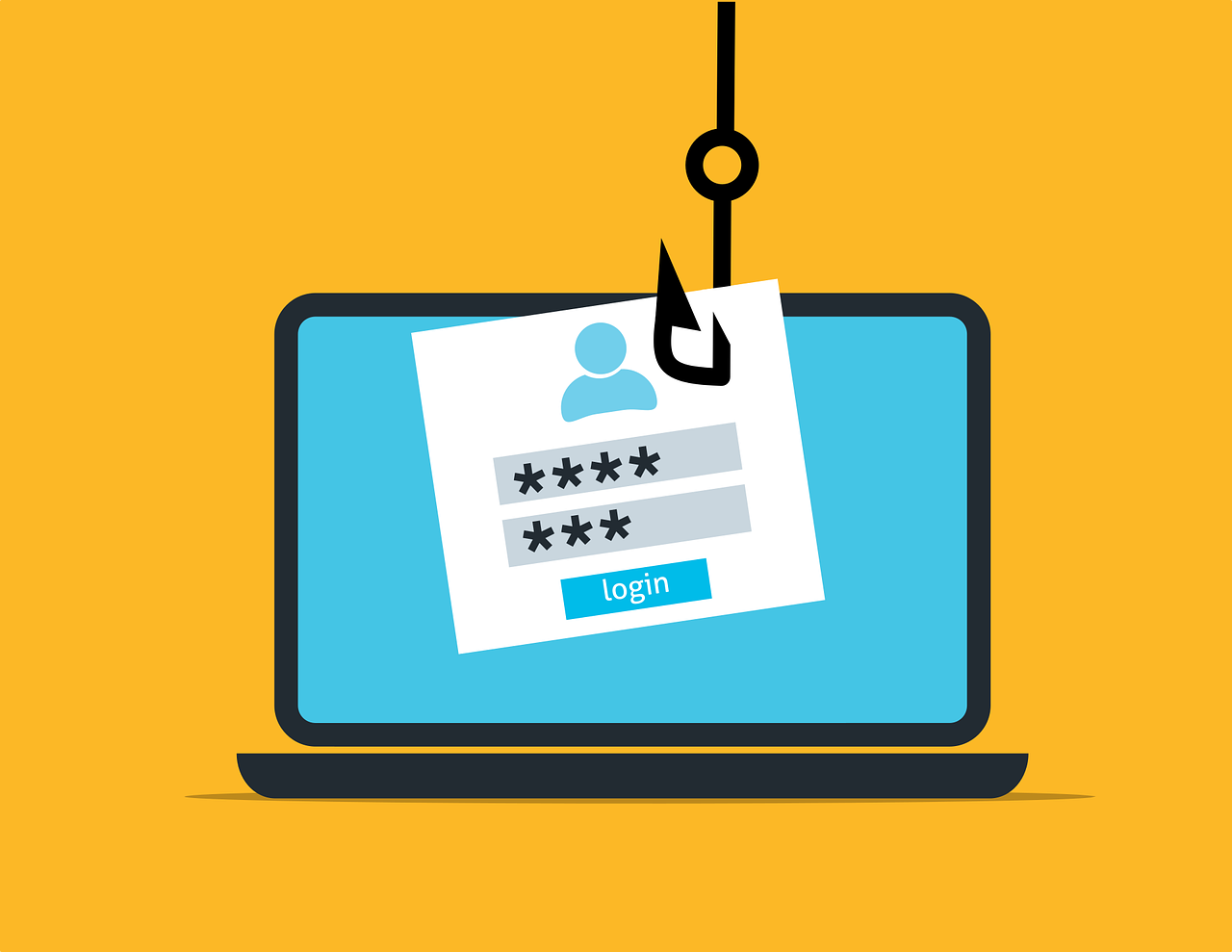 The rising uptake of online services also motivates bad actors to conduct data breaches. According to industry analysts, up to three-quarters of organizations worldwide experienced a phishing attempt in 2020. Google also reported a 27% increase in phishing sites for the year. What's worse, hackers are incorporating automation to increase the scale and frequency of attacks. These worrying figures underscore the need for increased awareness and robust responses.
How to Prevent Phishing Attacks in 2021
Most governments and organizations around the world encouraged work-from-home initiatives as part of coronavirus containment measures. The rise in phishing attacks is partly attributable to this sudden shift. Hackers have been trying to take advantage of remote workers, whom they consider easier targets than company IT networks. You can avoid phishing attempts in 2021 via the following solutions:
1. Understand the different types of attacks
Although phishing has been around since the internet began, cybercriminals are evolving their tactics. Email phishing might be the most well-known version, but there are several more. They include HTTPS, spear, angler, pop-up, clone, and watering hole phishing.
Others are smishing, evil twin attacks, pharming, vishing, and whaling fraud. Being aware of these types of attacks increases the likelihood of avoiding them.
2. Implement multi-factor authentication (MFA)
MFA is the most effective way of thwarting identity attacks. Even if cybercriminals have the correct username and password, they'll face an additional barrier. MFA makes it incredibly harder to conduct credential stuffing and password spraying.
The most common forms of MFA are validation requests through a one-time SMS or email code, as well as biometric scans. Cybersecurity experts are also working towards a secure, passwordless future. This solution incorporates technologies such as cryptographic key pairings. If fully implemented, it will eliminate the need for a unique password for each online account.
3. Enable regular updates and backups
Phishing attacks exploit vulnerabilities in popular software and third-party applications. Most virtual service providers offer patches to seal these loopholes. You'll benefit by installing these security updates as soon as they become available.
Phishing attacks also tend to inject malware, including ransomware. These harmful files may be activated weeks or months after the actual breach and cause catastrophic damage to your network. An effective data backup program makes you immune to blackmail.
As your workforce grows, so does the risk of phishing attacks. Any employee could unwittingly provide unauthorized entry into your network. Regular training shows them how to identify and avoid suspicious emails, pop-ups, and links. They also learn to use secure Wi-Fi networks, install software updates, protect company data, and scan peripheral devices for viruses.
Other beneficial cybersecurity practices include using strong passwords, installing firewalls, buying genuine software, and seeking help from the IT department. Employees should also desist from oversharing about their
professional activities to avoid social engineering attacks.
5. Contract a managed service provider (MSP)
MSPs allow you to focus on your core functions by providing critical technology solutions. These comprehensive services include infrastructure, networks, applications, and security. They range from installation to maintenance, testing, repair, and replacement.
While pure-play MSPs support a single technology or vendor, most are flexible enough to include other providers. Because of their tech focus, MSPs keep up with IT trends, including evolving cyberattack tactics. They can respond more effectively and implement seamless preventive measures across your entire organization.
Most phishing attacks are opportunistic. That means they depend on employee naivety, unsecured legacy systems, or network vulnerabilities to succeed. Encryption reduces these opportunities by ensuring the data is only beneficial to the intended recipient.
Phishing protection includes preventing specific files from installing on company systems. That way, malicious files get blocked even if employees unknowingly download them. Other data encryption options include using VPNs and SSL certificates.
7. Encourage communication
The sooner employees report suspicious activity, the faster your cybersecurity team will initiate countermeasures. This efficiency calls for open communication lines between your staff and the IT department. It also makes it easier to request preventive measures such as software updates, encryption, and firewall setups.
Contrary to popular belief, IT experts aren't always aware of every security issue affecting your network. They depend on employees to tip them off whenever they encounter risky behavior. For this strategy to work, support contact details must be readily available to all staff. A proactive approach prevents them from falling victim to hackers masquerading as tech support.
Hackers also use emerging technologies such as automation to attack more targets at a higher frequency using minimal resources. Therefore, cybersecurity experts should turn to advanced solutions such as AI-powered anti-malware to identify and stop threats.
Conclusion
If you're looking for comprehensive protection against phishing, Hummingbird Networks has you covered. We provide MSP services to small, medium, and large organizations in various industries. In addition to over 15 years of experience, our highly skilled staff keep up with evolving tech trends to stay ahead of bad actors. Contact us today for more details about our security solutions.