DOWNLOAD THE FULL PHISHING REPORT HERE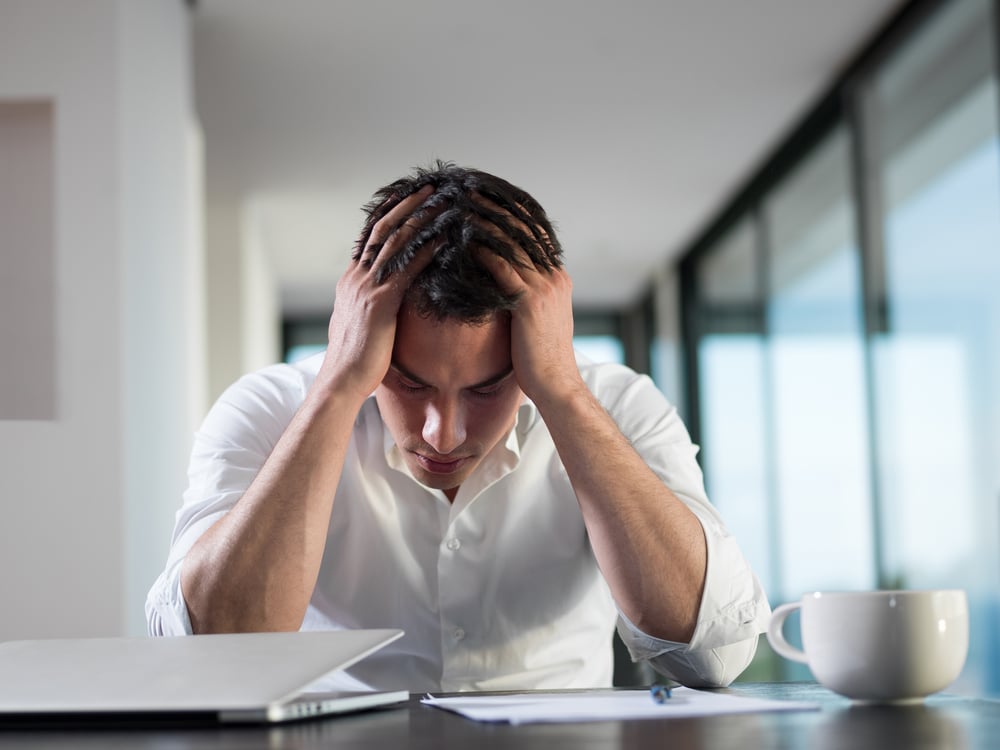 While phishing has been around for a quarter of a century, it remains an effective cyberattack technique primarily because it continues to evolve. Adversaries are quick to identify new phishing opportunities – of which the pandemic provided many – and develop new tactics and techniques.
This report provides the latest insights into phishing based on an independent survey of 5,400 IT professionals at the IT frontline around the globe, along with a case study of a real-world phishing attack that led to a multi-million-dollar ransomware incident.
For organizations, phishing is often the first step in a complex, multi-stage
attack. Adversaries frequently use phishing to trick users into installing malware or sharing credentials that provide access to their victim's network.
Read the full report now and learn tips on how to increase your security posture.