DOWNLOAD FREE ENDPOINT RESOURCE GUIDE NOW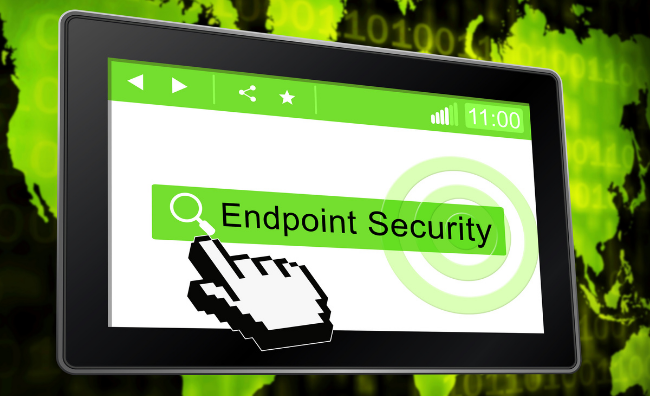 2020 was an unprecedented year for security teams amid the global health crisis. The threat landscape continues to evolve as malicious actors quickly adapt to the changing environment and are finding new ways to exploit your vulnerabilities.
Your endpoint devices are your last line of defense against cyberattacks. While many businesses have adopted a zero-trust security model, there are still a lot of companies that haven't taken the leap. It is now more critical than ever to protect your workforce at the endpoint no matter where you are. Legacy endpoint security tools have proven to be ineffective at preventing these sophisticated threats. It is time to consider a modernized endpoint security solution to gain an advantage over highly innovative attackers. This solution will alleviate the pressure on you and your security team – all while providing better protection for your organization.
With non-malware and in-memory attacks now making up 70 percent of breaches, traditional antivirus is no longer enough to keep systems safe. But adding more products adds cost and complexity—and usually adds new headaches. It's time for a simpler endpoint security solution that's easy to set up and use, flexible enough to support a wide range of endpoint security services, customizable enough to fit the specific needs of each organization, and easy to expand without adding agents, deployment, or training.
Download this eBook to gain insights into:
Questions to ask yourself for an endpoint security reality check
8 common endpoint security challenges and how they are solved by modernization
Benefits of modernizing your endpoint security
Why VMware Carbon Black Cloud is the easy answer to security challenges
Modernizing endpoint protection is now possible. You now have the choice to deploy a modernized endpoint security solution that will give your organization the tools to detect and stop threats before they have a chance to impact your business.
Read this essential eBook to learn how a different approach to endpoint security keeps your endpoints safe!