DOWNLOAD THE FREE WHITEPAPER HERE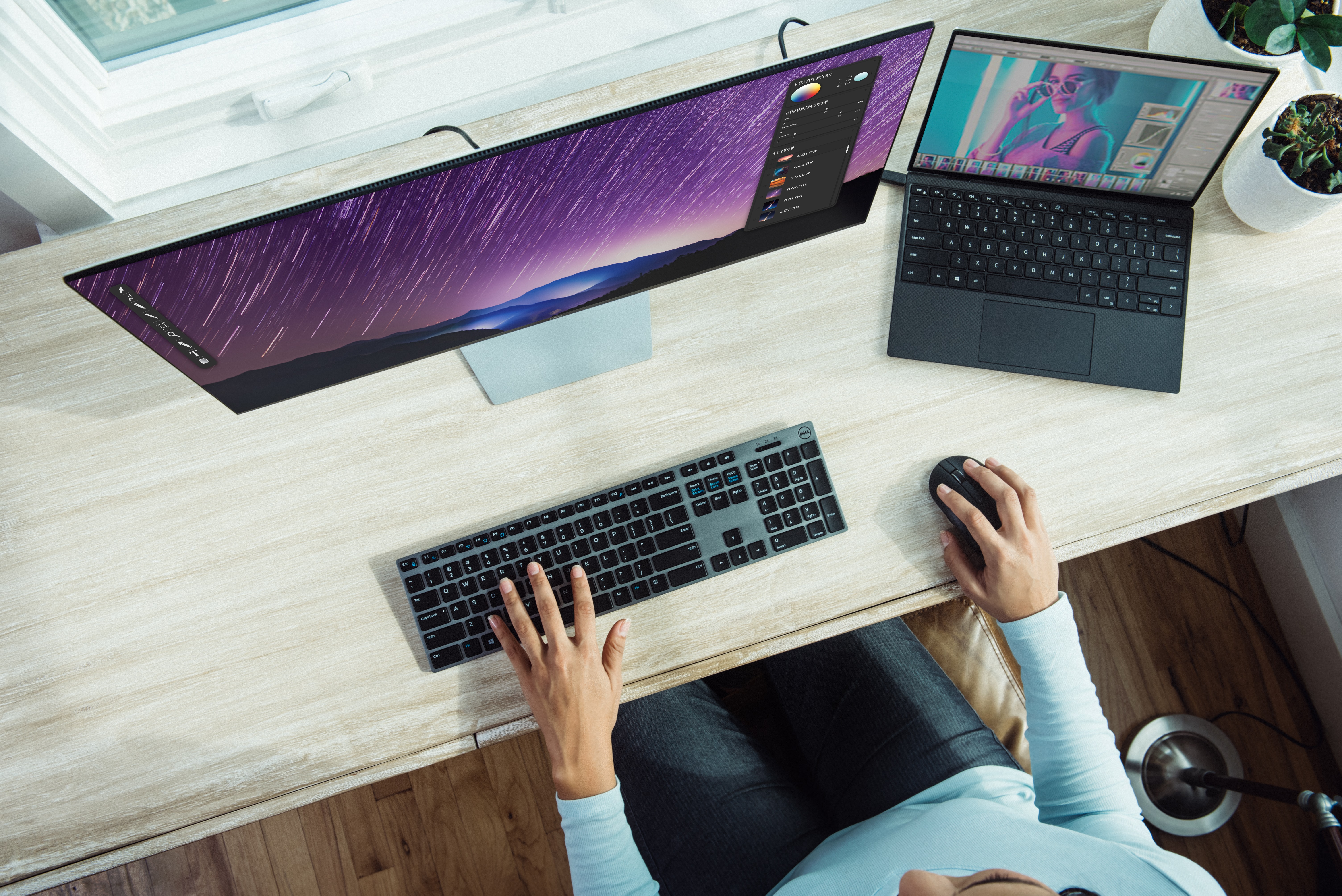 The coronavirus has forced millions of corporate and government employees to work from home, and has created challenges for many companies that did not plan effectively for a majority-remote workforce. A fast adoption of communication tools is necessary to keep remote employees productive and secure.This white paper covers why all organizations need to adjust their infrastructure and invest in best-in-class communications technology that is reliable, flexible, and secure, regardless of whether employees are working remotely or in the offices.
90% of IT professionals believe remote workers post a security
risk in general and over 54% think that remote staff poses a greater risk than onsite employees.
The Fortinet FortiVoice Unified Communications platform provides secure and comprehensive communications with integrated voice, conferencing, fax, and mobility support, enabling organizations to communicate and collaborate easily and securely.
Read the full resource guide to maintaining the efficiency and security of your remote workforce with Fortinet.