DOWNLOAD FREE GUIDE ON MAXIMIZING SECURITY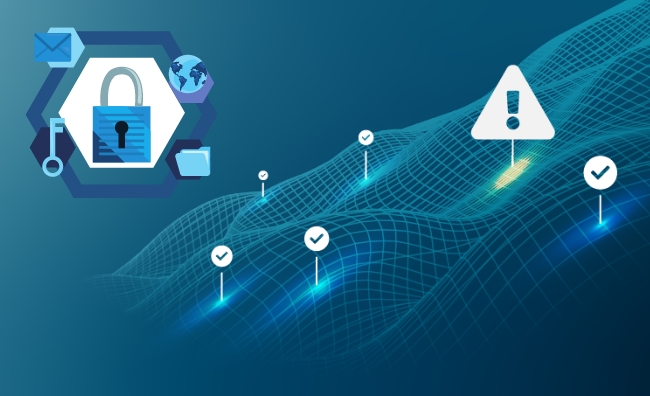 Cybersecurity challenges aren't going anywhere. Every day, our world is becoming more connected and complex. And, for cybersecurity teams, more complexity equals more responsibility. Luckily, companies can take concrete steps to improve security outcomes. Enter the Security Outcomes Study, Volume 2. This cybersecurity research report offers a data-driven understanding of how you can achieve success in your own security programs. Plus, get some insight into how cybersecurity professionals are performing across industries.
The cost of a cyberattack can be both expensive and crippling to a small business. Not only will you lose possibly sensitive data, but you may find that you'll lose customers and even business partners, which is the last thing you want to see happen. You may also lose revenue as a result of a security breach, so it's important to take cybersecurity seriously and protect your business from outside threats.
Data protection is a top concern for businesses. With the rapid expansion of data privacy regulations, organizations must improve data protection processes. As organizations look toward the future of data privacy and data protection regulations, robust cybersecurity solutions are vital to business operations.
With this guide, you will discover how to keep up with growing business demands, manage risk, and operate more securely and efficiently. It will touch on how organizations are deploying modern architectures like zero trust and secure access service edge (SASE) to enable security operations, and why you should consider doing the same. You will discover five actionable, data-backed practices that you can utilize to boost your security posture.
Following these data-backed steps will put you on the path to a stronger security posture. Read the complete guide here!