DOWNLOAD FREE RESOURCE GUIDE NOW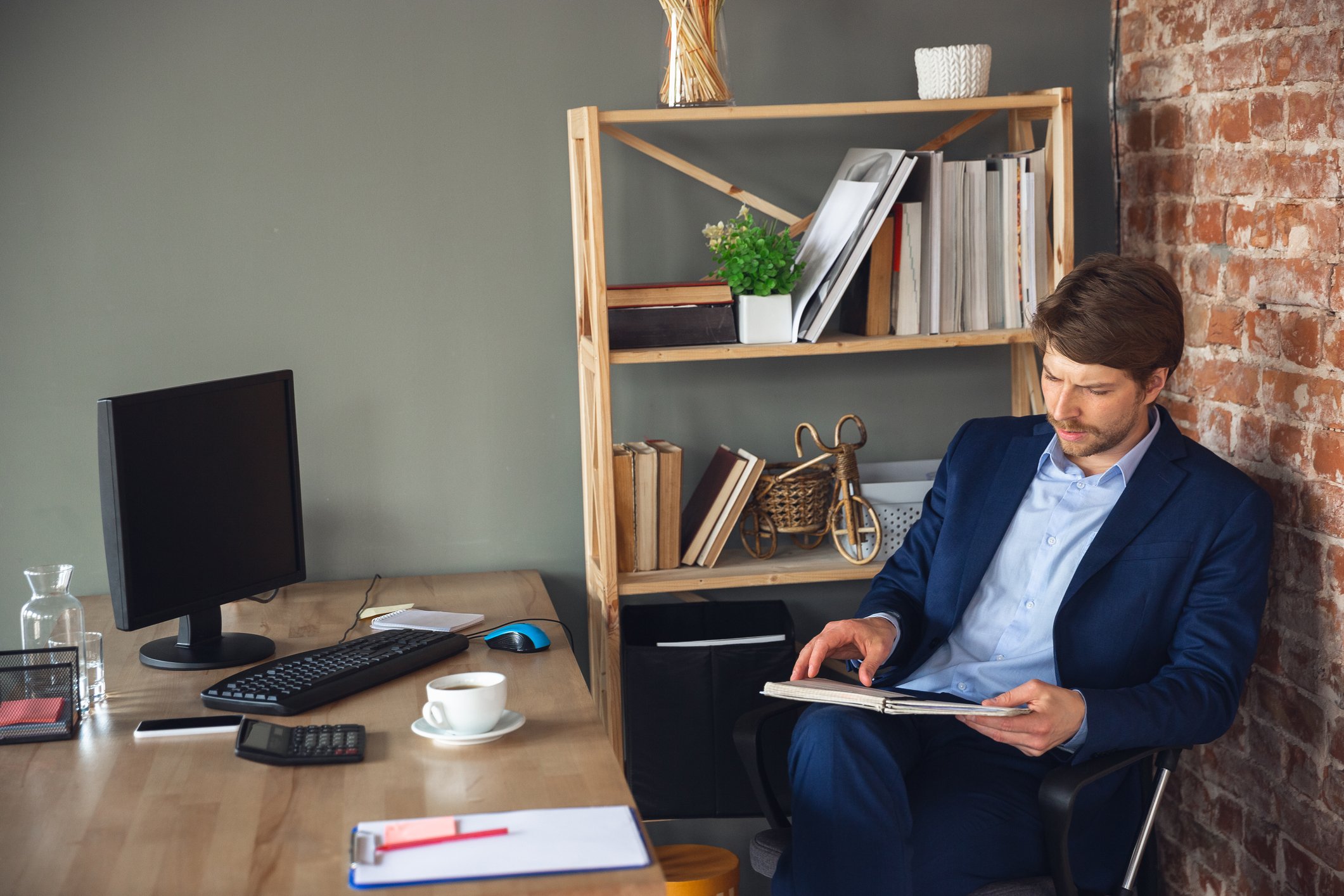 2020 was among the most challenging years for many SMBs. Businesses not only had to adapt how they went to market but also faced increased risk as cyber criminals preyed on the unprepared. With cyber threats increasing, the best approach is a strategic, holistic approach.
This white paper will cover steps that small businesses can take to secure there workforce, wherever they are working. SMBs do well to pay attention to four steps as they work to secure their remote work infrastructure.
SMBs that focus on the four pieces of remote worker cybersecurity that will be discussed in this white paper will be well-positioned to take advantage of the coming recovery and thrive as a business. Getting this right may be the best investment of time and resources that a company can make right now.
Read to full guide to discover these 4 crucial steps!