DOWNLOAD YOUR FREE HYBRID WORKING SECURITY GUIDE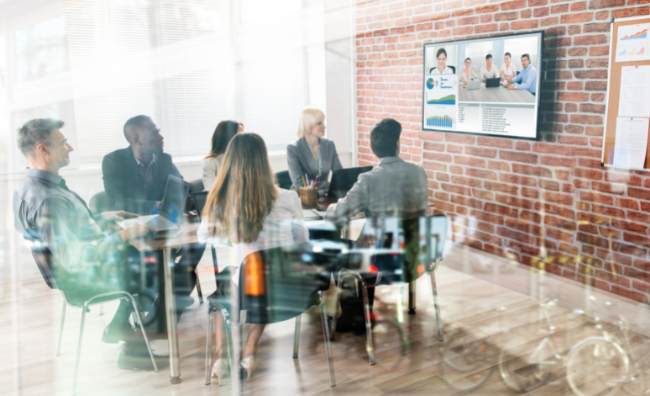 With over two-thirds of companies reporting to have experienced at least one cyberattack in the past year, it's more important than ever for businesses to implement advanced network security strategies in order to combat cyberattacks effectively. For most companies, this means adopting a hybrid IT security strategy that combines the strengths of both on-premises and cloud-based systems.
To learn more about how your business can build a hybrid network security strategy and get tips for building an effective network security plan, see this article.
Network security for distributed workforces is about protecting the data at the perimeter. It's about making the perimeter your best security. The value of hybrid security is that it helps to guide your entire cyber security program. You shouldn't be attacking one part of your network at a time because you won't reap the full rewards of full compromise.
In addition, you need to encrypt your data from other parts of the network in order to keep all of your people safe—herding them together instead of spreading them apart. Hybrid security leverages the strengths of multiple security systems to identify and protect an organization.
Today's hybrid networks make centralized visibility and control increasingly difficult to achieve, especially when an organization does not have a central security strategy in place. Instead, organizations have deployed an average of more than 45 security tools across their network, most from different vendors. And each incident they respond to requires coordination across 19 different solutions.
Such complexity inevitably leads to poor visibility, limited control, and exploitable security gaps. To secure complex hybrid networks, organizations need to consolidate and integrate networking and security.
Read the complete guide to avoid making these hybrid network security mistakes.