DOWNLOAD YOUR FREE FIREWALL CYBERSECURITY GUIDE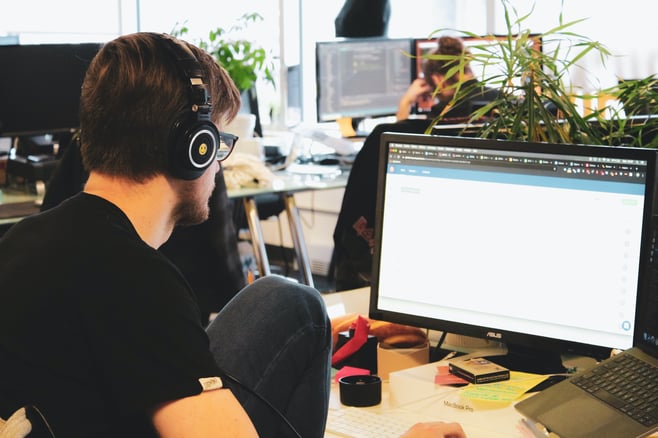 Modern firewalls are highly effective at defending against these types of attacks, but they need to be given the chance to do their job. In this whitepaper, we will discuss how these attacks work, how they can be stopped, and best practices for configuring your firewall and network to give you the best protection possible.
Modern firewalls are built to defend against ransomware – but to do so, they need to be given the opportunity to do so.
This guide explores:
Whom hackers are targeting
How ransomware attacks work
How to stay protected from ransomware
Best practices for firewall & network configuration
As ransomware attacks become more targeted and stealthy, capable of causing havoc to organizations and their networks, applying best practices to get the most out of your firewall is pivotal.
Ransomware isn't new – it's evolved. Make sure your firewall practices have evolved too. Read the full guide now.