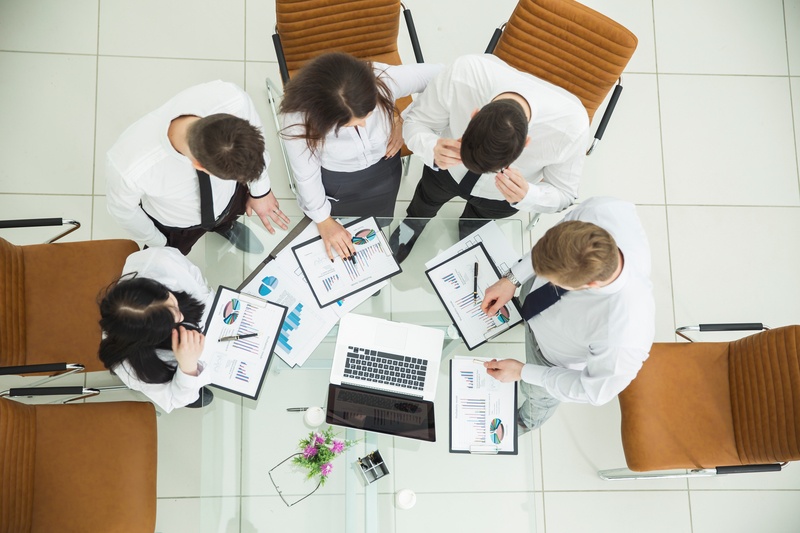 As IT becomes more crucial to business success, many small businesses have been forced to consider IT consulting firms as an alternative to in-house IT. The reason is simple - most SMBs cannot afford the IT infrastructure necessary for day to day operations. Hardware has become expensive, software programs are even more expensive, and maintaining a talented IT department is simply beyond the reach of most SMBs.
IT consulting firms take most of this burden away by providing you with pretty much every IT solution you might need. As you grow, you can simply request the provider to allocate more resources to your business. This would allow you to channel your time to other areas of the business.
The problem, however, is finding an IT company you can trust. With so many companies around, you need to be extremely careful you don't make a decision you'll regret. Here are some common mistakes you should avoid when choosing an IT consulting firm:
Not hiring a firm altogether
It isn't uncommon to find SMBs that feel they can handle all IT needs within the company. So, you may feel like you don't need to hire a consulting firm in the first place. That's the worst mistake you can make. Unless you have an unlimited budget and are willing to spend whatever it takes to keep your network up to date, consulting firms are your best bet.
Hiring without assessing your needs
Why are you hiring an IT consulting firm? What is missing from your company that the firm will provide? While IT firms offer a wide range of services, you shouldn't let them decide what services they will offer. The services should be based on your existing needs. So, audit your IT, noting down everything you need, what you already have, and what is missing. Then, find a firm that can deliver those services.
Failing to interview multiple consultants
Just like you'd interview employees when recruiting, you need to interview three to five consulting companies before making a decision. Find out what makes each firm unique and only choose a firm with both the capacity and drive to deliver on your business needs.
Not having a written contract
Remember you cannot hold the consultant accountable for things you haven't put down in writing. What if they fail to meet a deadline? Or, raise prices without your knowledge? In the absence of a written and signed contract, they can act outside the initial agreement and there is nothing you can do. Only a contract signed by both parties will bind them to the agreement.
Not protecting your intellectual property
As you hand over your IT department to a consulting firm, never forget to protect your intellectual property. Whether it's software or data that you feel you need to protect, discuss this with the consultant at the very beginning. Establish boundaries on how they can use the intellectual property and put it in writing in a NDA that at no point can they reproduce it without your knowledge.
Forgetting that you need employee training
Ultimately, the people who will be utilizing the resources provided by the consulting firm are your employees. Do they understand the solutions being provided? For maximum productivity, every employee who will be using the solutions needs to understand everything about each solution. To that end, the consulting firm must agree and make plans to regularly train your employees on any new technologies being adopted.
If you can avoid these mistakes, the only other thing left is maintain close communication with the consulting firm. You'll benefit immensely from that relationship!
Free Business IT Consultation
Our mission at Hummingbird Networks is to help our customers build networks they will love with competitive pricing, unbeatable customer service, and offer a full line of solutions and services. For a limited time only, we are offering a FREE business IT consultations. Feel free to contact us to learn more, and to schedule your free consultation