It's no secret that Tripp Lite makes some of the best Uninterrupted Power Supply systems on the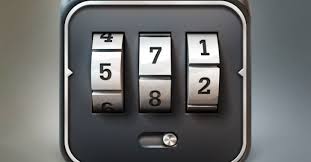 market, combining top-tier surge protection with a virtually unlimited ability to add extra batteries to the system. Tripp Lite also excels in construction - their build quality is unmatched, with products that can last for years as your business grows.
However, buying a UPS system is a somewhat complex process, and it requires you to do some consulting with other officers in your business to find the right combination of price, power, and protection that your business needs!
Five Steps Towards Finding The Right Tripp Lite UPS
1 - Calculate Your Total Energy Needs Now
The first thing you need when purchasing a new TrippLite UPS system is a clear idea of your business's energy needs. Tripp Lite systems are available in every combination of wattage, voltage, and longevity - you'll need to have the basic facts to be able to select the right unit configuration.
For example, are you wanting to only provide backup power to your network, or to your entire office? What's the difference in power needs? Compile this information before you start looking for a new UPS.
2 - Create A Hypothetical Upgrade Path
It's good to have a UPS that covers your needs today. It's even better to have a UPS that covers your needs a few years from now. Work with your IT department and create a hypothetical upgrade path, or a list of new equipment you're planning on purchasing for your business in the next few years. Then see how much that equipment will add to your energy needs.
If you can pick up a UPS system with more than enough power for your current needs, it means you won't have to buy a new one when you pick up a new server a couple years down the road. It's easily more cost-effective to purchase a larger unit first, rather than a smaller one you'll have to replace quickly.
3 - Discuss Hourly Losses With Your Budget Office
Another matter you'll want to discuss to determine how much runtime you need is roughly how much it costs your company when the network goes out. A rough estimate is fine, but you'll want it for a cost-benefit analysis.
In theory, it's possible to build a UPS system with days, or even weeks of backup time, just depending on your needs. Just keep in mind that large batteries remain an extremely expensive investment, so you'll likely want to do that cost-benefit analysis alongside budgeting to figure a target ratio of power-to-price.
4 - Use The Tripp Lite UPS Product Selector
Tripp Lite includes a great Product Selector on their webs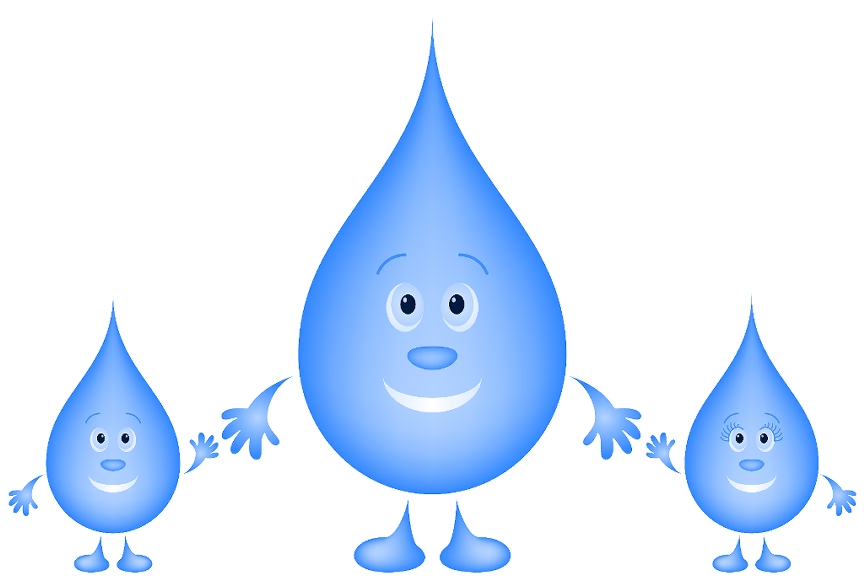 ite that makes it simple to find out what configuration you need, and roughly how much it may cost you. Keep in mind, one of the things that makes Tripp Lite superior to other UPS systems is that their systems allow you to daisy-chain more than one battery.
So, no matter what power needs you came up with in the previous sections, it's entirely possible to build a Tripp Lite UPS system that will meet your needs. At worst, you just need to add more batteries.
The product selector makes this part simple.
5 - Find A Reliable Partner
Like most business-grade hardware manufacturers, Tripp Lite does not sell directly to the public, but only through certified retailers. The reason for this is simple. If you ever have problems with your Tripp Lite system - as unlikely as that is - you'll want a certified Tripp Lite partner who's nearby to lend support.
Tripp Lite Brings Lasting Security
A UPS system is essentially an insurance policy for your business, ensuring outages never cut into profits. If you're currently going unprotected, please give us a call and we'll find a Tripp Lite UPS that will keep your lights on!