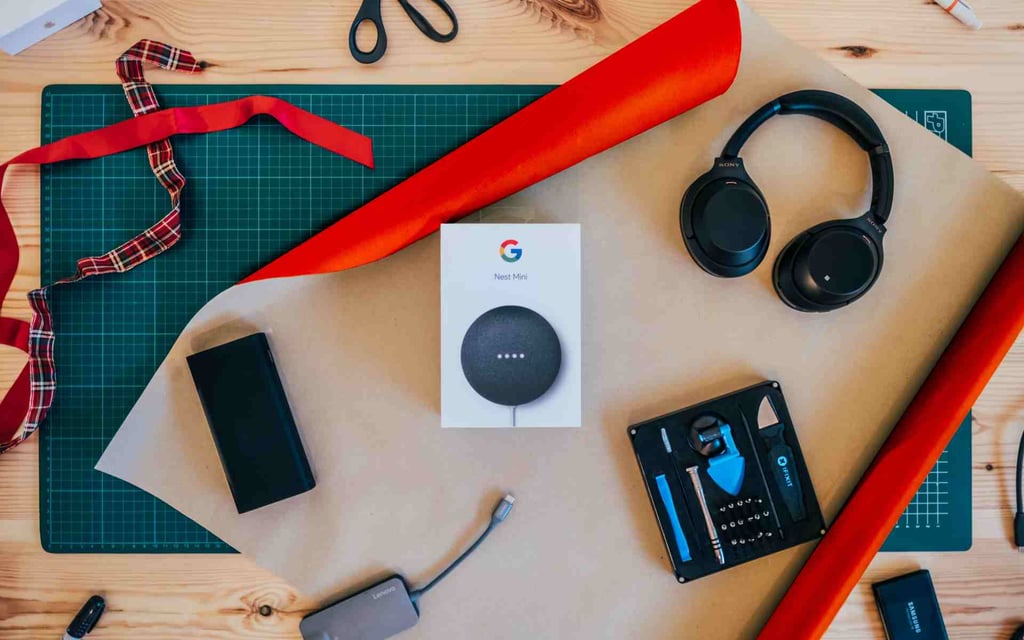 The past year has been a monumental one for the healthcare industry for a variety of reasons. 2020 not only challenged the way the industry operates and delivers care, but it also underlined the great need for it to digitally transform. And true enough, last year saw telemedicine pick up like never before. In the first quarter of 2020 alone, telemedicine visits increased by 50%.A recent study published on Business Research also noted how the rapid and radical digital transformation of the healthcare industry creates new roles within the sector. These roles include information platform specialists, data collection technology specialists, remote and on-demand healthcare providers, augmented and virtual reality providers, and intelligent data analysts, among others.
Given all these, it only makes sense for us to wonder if, like most industries, cloud services will also be the future of healthcare. The answer is a resounding yes.
Nowadays, patient data is flowing in not just from electronic medical records, but also from a plethora of healthcare apps and health wearables. This reality makes the cloud an even more important technology for the healthcare industry than ever before. That's because the cloud significantly lowers the costs of managing and storing data. By eliminating the need for hardware and servers, hospitals and healthcare providers are only required to pay for the resources they actually use. This then results in massive cost savings.
Aside from lowering costs, the cloud has also been enabling doctors and other healthcare professionals to collate and integrate patient data. Through this capability, they are able to share insights with relevant stakeholders and give out timely prescriptions and treatments. With data fast becoming the new oil, the cloud can also help medical facilities leverage big data analytics and AI algorithms to bolster and ease medical research in many different ways. For instance, the application of high-powered analytics can be used to easily and quickly process large datasets.
The combination of analytics and data can also assist in creating more personalized care plans that ensure every relevant patient detail is considered when prescribing treatments. With cloud computing democratizing data, patients are also expected to become more involved in their care since they can finally have control over their own records. Of course, with both the patients and the healthcare providers able to access patient data remotely, virtual appointments and consults will become even more viable. Patients who have difficulty traveling or are immunocompromised would no longer be compelled to go to in-person visits that can be both taxing and risky for them.
Colleges and universities, too, have adjusted to the cloud. Not only are cloud systems and related technologies now a key part of healthcare curricula, but schools themselves have also begun using cloud technology to train the next generation of healthcare professionals — especially in light of the shift to online learning. For instance, the University of Minnesota has partnered with Google Cloud to provide health science students with a "next-generation" education experience. Tagged as NXT GEN MED, the program is expected to keep students motivated and ready to go into the field of emerging healthcare technologies.
Meanwhile, Campus Technology Impact Awardee Maryville University has long been partners with Salesforce and their Educational Cloud. Through their innovative use of cloud technology across all departments, educators and academic staff can focus on improving student experience — particularly in their healthcare programs. Indeed, their RN to BSN program, which can be completed 100% online, touts the personal attention that educators are able to provide nursing students to help them outline and achieve their goals. The curriculum is also continuously updated with industry trends and requirements, which is possible through a cloud-based learning platform.
Without a doubt, the cloud would very much be a big part of the healthcare industry now and in the future. This highly beneficial technology will lower costs, enable data integration, and encourage personalized care and assist medical research, support telemedicine, and empower future healthcare professionals.