DOWNLOAD THE FREE RESOURCE GUIDE HERE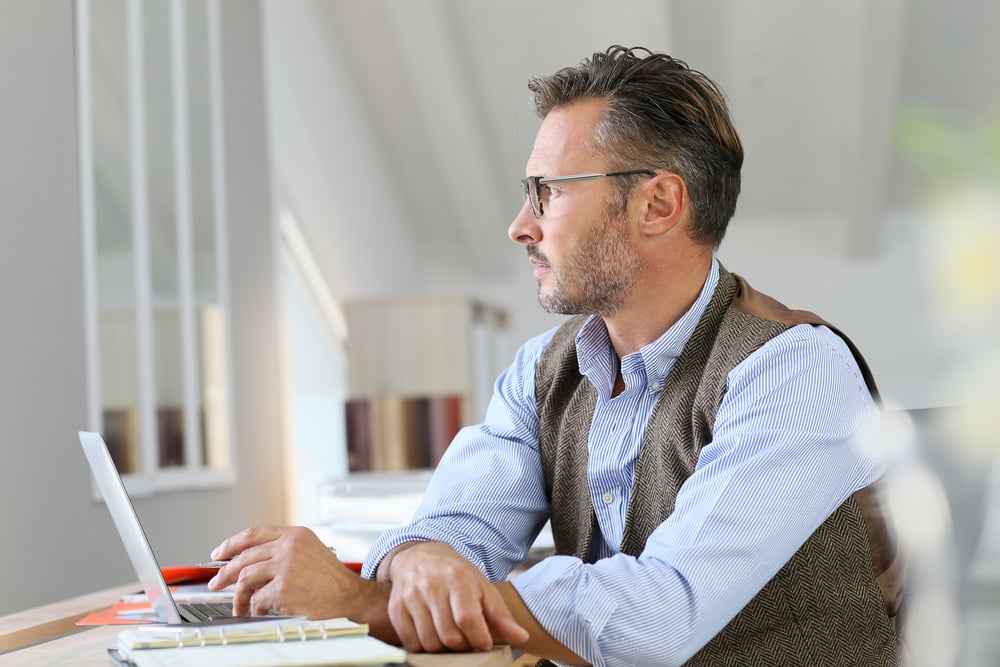 Today's organizations rely heavily on cloud applications in order to be at the forefront of digital innovations and to keep their users connected and their businesses thriving. Cloud innovations help keep organizations competitive in the ever-changing and demanding digital marketplace.
The security tools that come standard on public cloud services are inadequate when it comes to protecting dynamic cloud environments.
New applications and cloud services are enabling businesses to be more responsive to pressing market demands, user expectations, and employee productivity. In this new age of mass teleworking, the plethora of IoT and BYOD, business applications, and devices have expanded the network and created many new edges, which has consequently expanded the attack surface.
By integrating cloud-native security with adaptive cloud security solutions, organizations can close cloud security gaps while alleviating security management burdens. This guide will cover how to secure your application, the current challenges, securing the anywhere worker, and much more!
Learn more about upgrading and securing your cloud solution today.