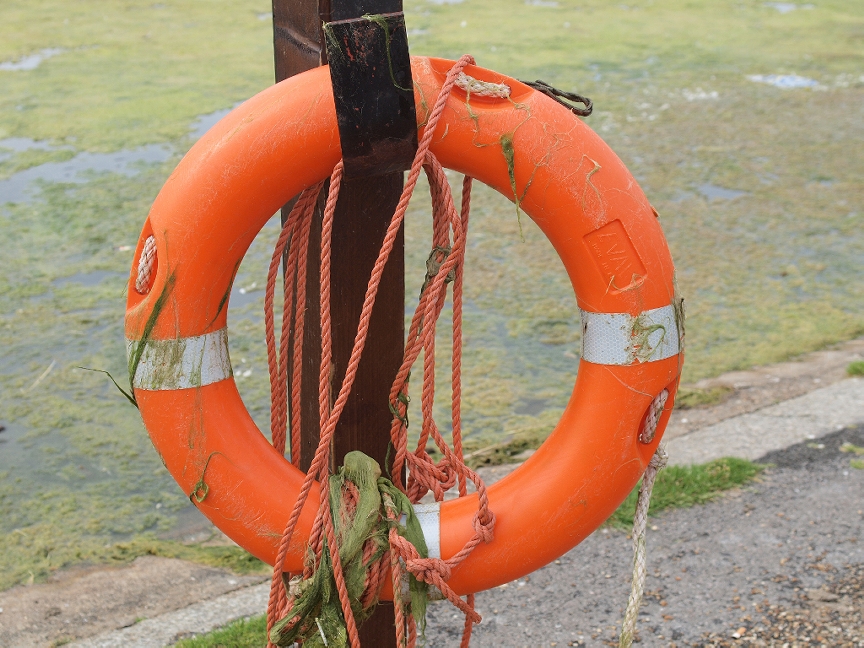 When you advertise WiFi at your hotel or other hospitality organization, there are certain expectations your guests will carry away from that message. One, of course, is that the WiFi will be there and be relatively reliable. The other is that they'll be kept safe and secure while connected to your systems.
Network security at a hotel truly is an issue that affects all people at that hotel: Yourself, your staff, and your guests. Any sort of intrusion or systems breach that affects people or data can ultimately end up bringing large and costly liabilities upon you.
This isn't, of course, meant to imply hotel WiFi is a bad idea. It's a great idea, one which attracts customers, improves your own processes, and even opens up new monetization opportunities. It can easily pay for itself, several times over. You just need to be sure your systems are secure enough to keep everybody safe.
Five Important Ways To Ensure The Security Of Your Hotel Wireless Network
1 - Server-Side Portals
In the interests of security, the first and most important thing to NOT do is allowing people direct access to your wireless access points. It's tempting to take a shortcut when setting up WiFi and just leave an open access network on the AP, but this is terribly insecure, even with modern virtualized systems.
The small extra expense of setting up a secure portal, which requires authentication from people after joining the network, provides far more security -as well as more money-making opportunities.

2 - Keep Your Hardware Secure
Unlike other high-security professions - such as banking or medical fields - there are few specific regulations governing how you keep\protect your hardware at a hotel. However, we strongly advise just about anyone to follow the same basic standards:
Keep all system-vital equipment, like your servers, switches, etc, in a locked and controlled-access room.

Keep all access points high up, within your ceiling dropspace, or locked behind plastic cages, to prevent any direct tampering or attempts at cabled connections.
Physical hardware will always be more vulnerable to intrusion through direct access. So, keep that hardware securely out-of-reach.


3 - Always Maintain Malware / Anti-Virus Systems

Perhaps it goes without saying after nearly thirty years of nonstop virus threats, but seriously: never, ever allow your malware protections to lapse. These are often your first line of defense should a compromised device make it onto your network, and virus-coders often look to exploit new vulnerabilities just as service contracts run out.
If you get your network hardware from a vendor that offers service plans, having them remotely manage and maintain your malware protections may be one of the single best security investments you can make.
4 - Train Your Employees
By and large, a well-implemented WiFi network is so secure that the weakest link is likely to be your own workers. That's no knock on them, but it's vital that every single employee understand your data-handling regulations, and especially the importance of protecting their logins and passwords.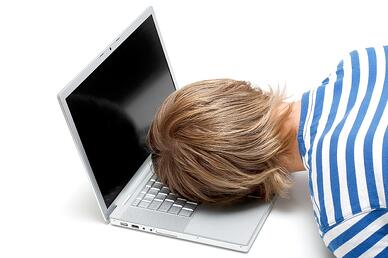 With so many workers now bringing their own personal devices to work, that brings with it the necessity that they exercise a better standard of security on those devices.
5 - Consider A Virtualized Network
Modern virtualized network systems, like the ADTRAN BlueSocket standard, are nearly ideal for a hotel, school, or other large institution with many users. They require less hardware, since there is no central controller/server. Every access point has all the hardware necessary to be secure, and they take on the consolidated abilities of all attached hardware - including shared security policies.
Virtual networks are more secure, since they have less hardware, and leave fewer chances for an intruder to slip in at all.
To talk about installing a new virtualized WiFi network, or simply to discuss your overall networking options, give Hummingbird Networks a call today for a free consultation!