So, your hotel has decided to implement WiFi? It's a good decision, which will both increase productivity among your workers, as well as attracting a lot of new mobile-focused visitors. WiFi availability is now one of the biggest draws in the hospitality industry, and a major deciding factor in a lot of consumer decisions.
A hotel looking to adopt WiFi has two basic choices for installing the system: Handling it on-site and keeping administration in-house, or using cloud management - either in house or hiring an offsite WiFi management firm to take care of the day-to-day operations.
Which is right for your hotel wireless network? Let's take a look...

The Pros And Cons Of In-House And Offsite Hotel Wireless Network Administration
I. Offsite WiFi Management
There are several major reasons a hospitality company might look to an offsite WiFi management service:
Instant expertise, with little or no need for on-site specialists.

Full installation and setup services.

Ongoing 24/7 monitoring of the service and security.

"Free" hardware or software upgrades are usually part of the contract.

Centralized billing and technical support services.

Reduced rates on future upgrades or expansions.
Basically, for a hotel looking to implement WiFi in the fastest manner possible, with the least need for on-site expertise, an outsourced WiFi provider would be the answer. These can quickly and efficiently implement a superior WiFi setup in virtually any business.
On the other hand, there are a few downsides.
Much like traditional phone and cellular companies, off-site WiFi providers often offer sweetheart sign-up deals which lead to higher prices after a couple years, so check the contract carefully. Also, they often run on a per-user pricing basis, so if your facilities grow quickly, your WiFi management bill could go up significantly in a short time.


II. In-House WiFi Management
The other alternative, of course, is handling your WiFi management internally. This sacrifices the cheap and easy setup of outsourced providers, in favor of a more long-term sustainable solution. If your WiFi is kept and managed on-site, you are the ones controlling it and implementing service.
You'd never have to wait on hold for a service tech, and the services (and prices) only expand when you decide to expand them.
The downsides here are almost solely fiscal. You'll have to have the expertise on-site to handle the network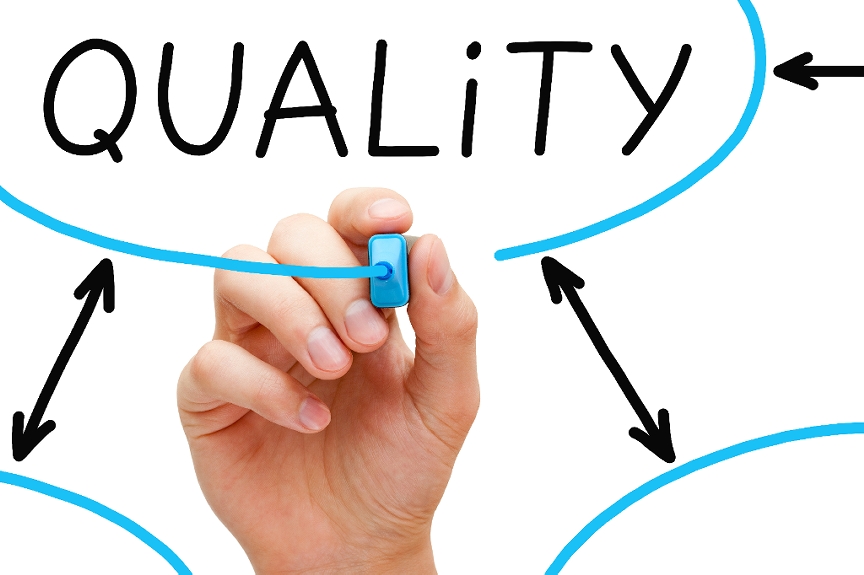 administration, which would likely mean hiring an experienced guru. Likewise, you'll likely have to buy your equipment outright, which adds significantly to the initial setup costs.
Whether this is cost-effective for your hotel largely depends on what your long-term goals are, and how quickly you're planning on expanding.
That said, many businesses are finding a good compromise by buying refurbished and certified pre-owned networking equipment. Network technology is advancing so quickly that there's a constant flood of used hardware which is only a year or two old, still totally functional, and perfect for smaller businesses looking to invest at minimal cost.
With equipment that's only one generation behind, virtually any business can still set up a modern network that's ready to expand when the time comes.
We don't like to be too prognosticatory here, but basically... if you're not installing WiFi now, it's already too late. The trends are becoming overwhelming: Visitors expect WiFi service, and reward businesses that offer it.
If you want more discussion of the options available, or would like a free consultation on the costs of upgrading your location, just contact Hummingbird Networks today for all the information you need!